United Way fights for the financial stability of every person in every community. Through
MyFreeTaxes
, we give people financial education and tools to build a solid foundation that improves their lives and the lives of their children.
For millions of Americans, tax refunds and credits are essential to their financial stability and success. The single biggest cash payment that low-to moderate-income individuals or families receive is often their annual tax refund. As a result, tax time is a critical financial inflection point, that when used strategically, can positively impact a family's financial future. This results in thriving communities where everyone has more opportunity to succeed.
MyFreeTaxes
is a free, safe and easy way for individuals and households to file their federal and state taxes for free. It is the only free, national, online tax filing product offered by a nonprofit.
MyFreeTaxes
provides more forms than any other free product on the market.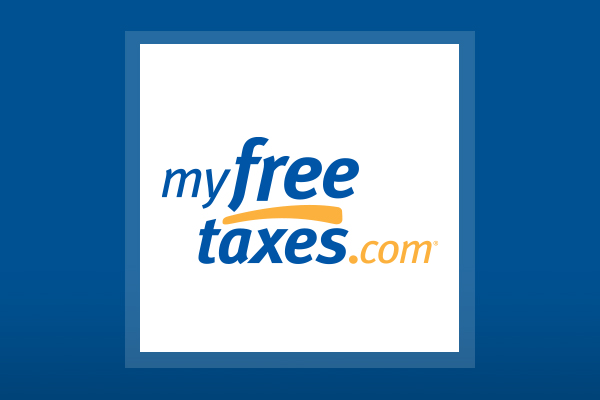 MyFreeTaxes is an online tax filing program that helps users file their taxes for free while getting the assistance they need. United Way provides MyFreeTaxes in partnership with the IRS's Volunteer Income Tax Assistance (VITA) program.
The MyFreeTaxes self-preparation option has no income limit, no age restrictions, and no geographic limitations, and includes federal and unlimited state returns for free. We care about making taxes free and less complicated in a safe and convenient online experience.
Users who want more support are referred to their local VITA program for in-person assistance or our partner program, GetYourRefund, to access full-service VITA online.